Prince Louis, a Royal Wedding and a Sunny Bank Holiday! Plus, vehicle investment news and training opportunities.
At time of writing, the UK has just experienced a May Bank holiday weekend with sunshine and temperatures soaring to the mid-20's following an April of freezing temperatures, snow wind and rain. Thankfully there have been no such extremes for Multitech with a steady stream of enquiries ensuring there is plenty to do, and the coming months looking exceptional.
April was excellent for sales with exceptional wins and saw us take delivery of fourteen new vans to replace some of our older fleet. At an investment of £350k the new vehicles are fitted with the latest safety features including alarms and were quickly sign-written and out in the field busy servicing client projects with temporary site services throughout London, the South East  and Midlands.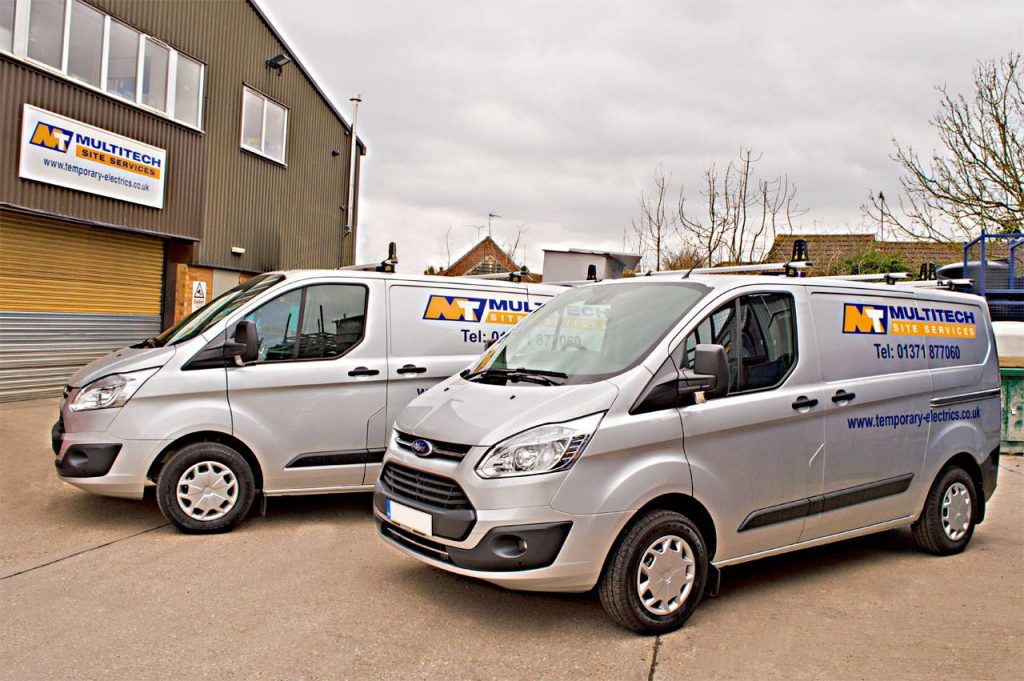 Multitech is a great British company  and supporters of the Royals so it would be remiss to not send congratulations go to the Duke and Duchess of Cambridge on the birth of Prince Louis Arthur Charles on St. George's Day - a day of double-celebrations in the future. And of course, Saturday 19th May will see Prince Harry marry Meghan Markle…we're having a right royal time of it in the UK!
People
We currently have opportunities for electricians in Essex and London and are now OPEN for new applications to the Multitech Electrical Training Program. Click here to see our current vacancies.
Our training program is ideally suited to someone looking for a rewarding career and who has had two to three years' work experience (not necessarily electrical) experience and is now looking for an opportunity with long-term prospects. Your vocational training will be complemented by classroom based, academic learning resulting in industry recognised electrical qualifications.
If you know of anyone who would welcome this excellent opportunity, please visit www.temporary-electrics.co.uk/becoming-an-electrician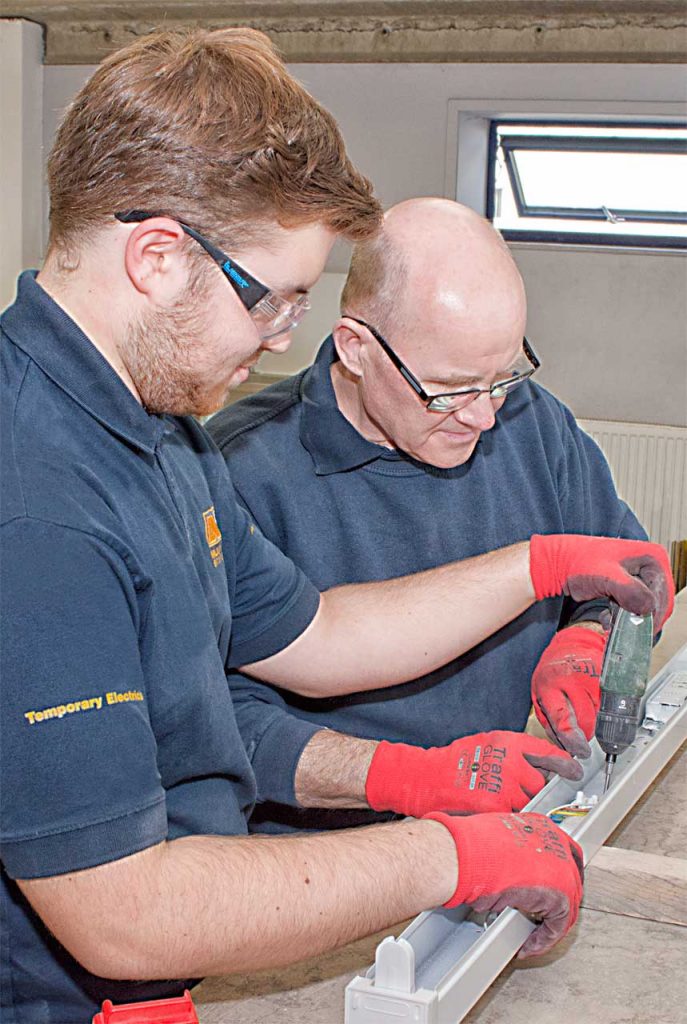 Charity
Staff raised money for the Multitech chosen charities during April with events being organized around the Grand National and St. George's Day. Charity events planned for May include an inter-departmental Pub Quiz and Royal Wedding celebrations.
To find out more about our charitable and community work, please visit: www.temporary-electrics.co.uk/community/