Energy Efficient LED Site Lighting
Since inception in 1998 Multitech Site Services have supplied temporary site services with our core service being temporary site lighting.
A lot has changed since 1998, especially the ways in which we focus on environmentally friendly practises including recycling of packaging and fluorescent tubes and the introduction of Energy Efficient LED Site Lighting.
LED site lighting is more efficient because Light Emitting Diodes (LEDs) lose much less heat when turning electricity into light, meaning that they require a lot less electricity than non LED temporary lighting in the first place.
For your LED Site Lighting call Multitech on 01371 877060 or click here for more information on our LED site lighting systems and installation.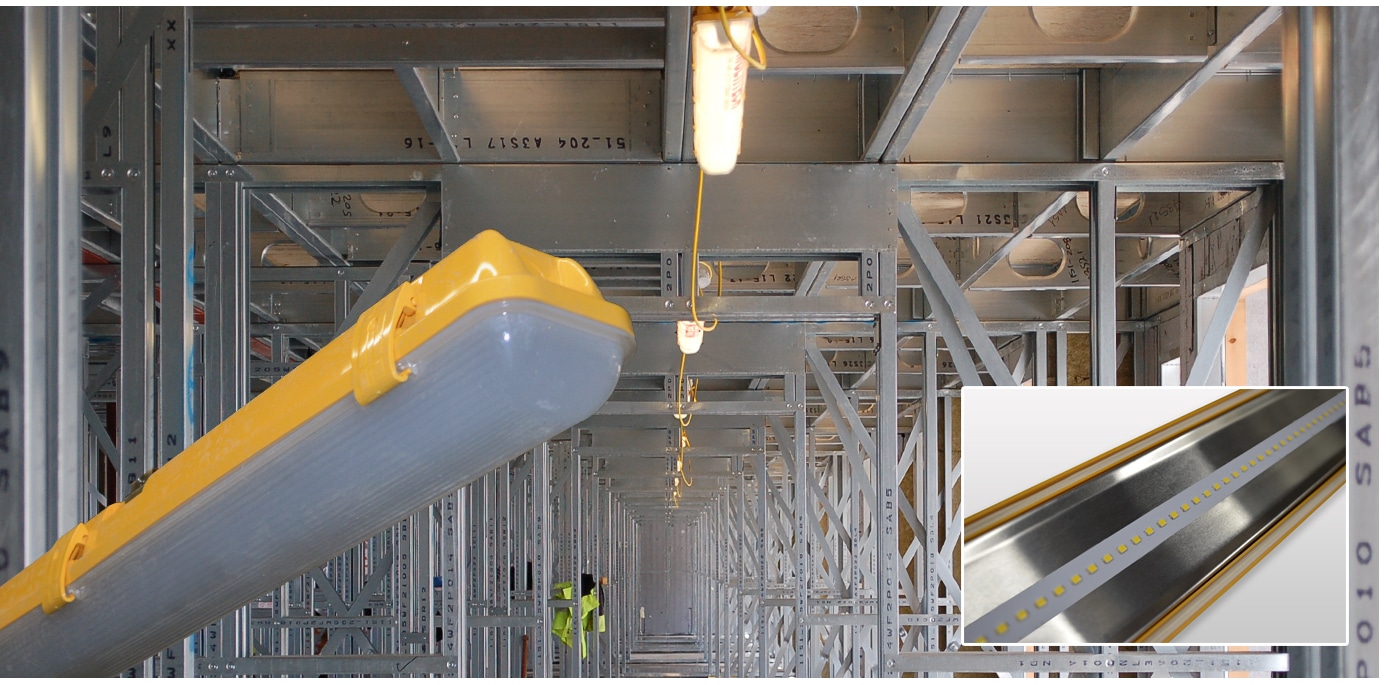 LED Site Lighting Benefits
Compared to fluorescent site lighting our temporary LED Site Lighting offers the following benefits:
Achieve BREEAM & carbon emission targets
Save on energy costs
Reduced power consumption
Reduced maintenance costs
Reduced hazardous waste on site
Improved lighting uniformity
For Your LED Site Lighting Requirements, Call Multitech on 01371 877060