Temporary Electrical Installations on Construction and Development Sites
Without temporary electrical installations, construction and development projects can't start. And if the electrical installations aren't professional, safe and reliable the implications could be disastrous.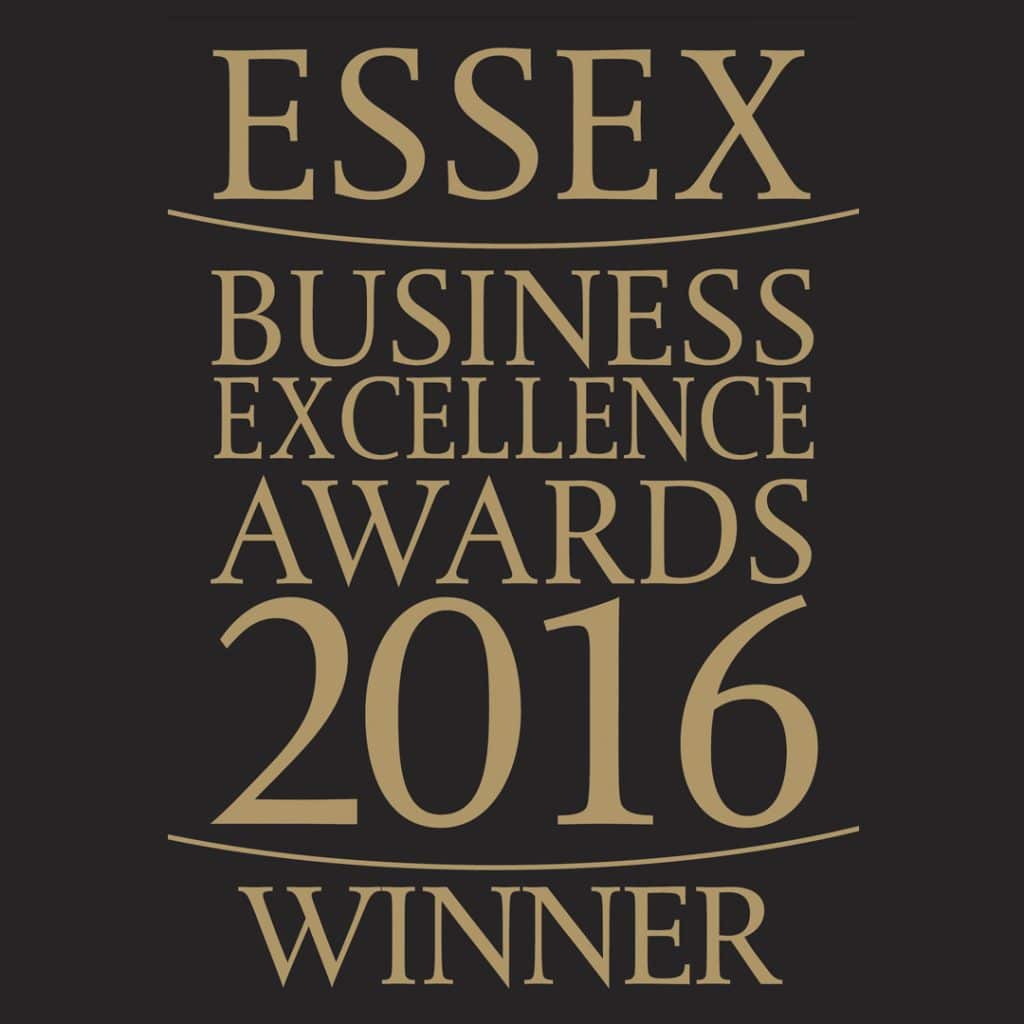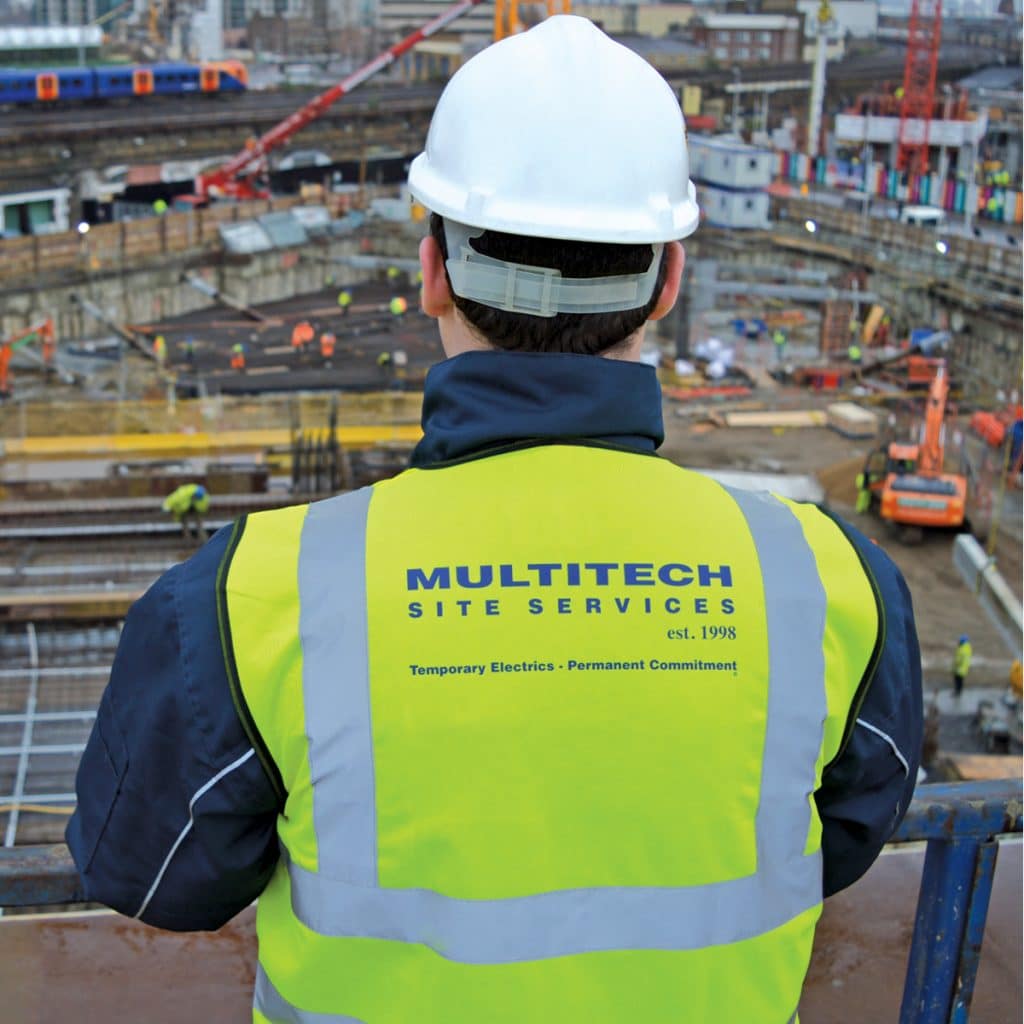 Multitech Site Services was established in 1998 with the aim of becoming the UK's leading supplier of temporary site services, with a focus on temporary electrical installations.
Since 1998 we have achieved this aim and today provide temporary electrics installations, temporary plumbing and temporary construction site lighting to the largest construction and development companies in the UK including:
Countrywide
Barratt
Costain
ISG
Kier
Taylor Wimpey, and
Willmott Dixon
Not Just Electrical Installations
Our range of temporary site services includes temporary plumbing and site lighting. With over 8000 items of specialist plant and equipment, all regularly services and maintained in our 3,500 square foot Workshop in Essex you can be assured that we will look after your requirements.
Our customised fleet of vehicles and full-time drivers make daily deliveries to construction and development sites in London and throughout the South East of England and the Midlands.
All of our electricians and plumbers are directly employed, enabling us to ensure that they're training and qualifications are kept up to day. Having a 100% directly employed workforce also means continuity on projects.
Behind our site teams, Multitech offices and warehouses in Essex and Northamptonshire provide essential support and coordinate workflow and equipment distribution. In addition, our team of professional estimators will work with you to ensure that your temporary installation is designed in yours and the environments best interests with green schemes available.
8000+ items of specialist plant/equipment including bespoke, award winning water distribution system, designed by and unique to Multitech
14,000 square foot warehouse
3,500 square foot £300K purpose built workshop and servicing facility
Modern vehicle fleet
Environmentally focused design team
Industry accreditations and memberships
RISQS Audited/Approved
Winners of the Essex Business Excellence Award for Innovation
Crossrail safety award winners
If you are looking for a professional, experienced and reliable temporary site services specialist to look after electrical installations on your site, Contact Us.
Multitech Head Office, Essex:  01371 877 060
Midlands Office, Northamptonshire: 01933 226 889