2017 has been a fantastic year for Multitech with October being our best sales month EVER and our November targets being hit way ahead of time. An outstanding effort by all concerned and a great achievement - well done! Throughout the year we have increased our client base and been awarded incredible, prestigious long-term projects among them the Old Admiralty Building in London.
And as we write, Prince Harry and Meghan Markle have just announced their engagement. Many congratulations them both, and to anyone in the UK tourism industry which could see tens of millions of pounds in additional revenue generated by the Royal Wedding. The Duke and Duchess of Cambridge's wedding in 2011 was reportedly worth more than £100 million to businesses due to the 600,000 visitors attracted to London to witness the pomp and ceremony.
Multitech will go into 2018 (our 20th year!) with a full head of steam with a full order book and the New Year once again starting with our Safety Conference and Training Day on Tuesday 2nd January which will feature another new guest safety speaker, presentations, training, ID photographs and a whole host of other activities which will make for a packed schedule.
Industry & Skills
The 300,000 New Homes per year target and £44bn government spend until 2023 stated in Philip Hammond's autumn budget, if to be believed, is fantastic reassurance for the future construction in the UK. A shame though that no specific allocation has yet be made for affordable housing.
And what an opportunity for all the UK's skilled tradesmen and women to...oh wait, there's a drastic skills shortage. But at least the Construction Industry Training Board will be able to...oh wait, they've recently announced they're going to stop direct training. Maybe that's why Philip Hammond also announced £30m online digital skills courses, which CITB Director of Policy says "..is essential to developing a workforce which exploits the benefits of the digital revolution..." - really?? Will the future of construction rely on someone Googling 'how to lay bricks'? Our research indicates that the same Director of Policy left Cambridge University in 1986 with an Undergraduate degree in Economics and since has had office jobs which may be why sitting at a desk being digitally educated seems so essential to him.
Multitech has been successfully running apprenticeships since 1998, ensuring a combination of practical and classroom training, following a carefully considered training programme. By the time our apprentices start work on site, they are competent, skilled and safe. Digital education has it's place, but construction sites are dangerous places and require correct preparation and vocational training. Thankfully organisations such as the 5% Club exist to help fill the skills training void apparently to be left by the UK government.
IMS (Integrated Management System)
One of the 'feathers in the Multitech cap' during 2017 was without doubt achieving a triple accreditation and creating an Integrated Management System. It took months of hard work and preparation, requiring three audits with the third taking seven days! We are proud to say we awarded the triple-accreditations in early November.
The three accrediations including with our Integrated Management System are ISO 9001 Customer Related Processes, ISO 14001 Assessment of and reaction to environmental aspects and OHSAS 18001 Assessment of and measures against health and safety risks.
Huge thanks to everyone involved in helping Multitech achieve this IMS, you know who you are!
The Multitech 2018 Electrician Training Programme
Our next Electrician Training Programme intake will be in January 2018, and we're not necessarily just looking for school leavers. We also invite people to apply who have one to two years of work experience (not necessarily electrical) or are part-way through an existing training or college course.
To find out more and apply visit our Electrician Training Programme page
Community
November got off to a whizz-bang start when we supplied temporary electrics and lighting for the Great Dunmow and District Round Table Fireworks Display.
Our services were provided on a charitable basis and help the Round Tablers raise money to help good causes in the Great Dunmow area. many thanks to the Multitech staff who donated their time to help setup and remove the Multitech temporary electrics plant and equipment.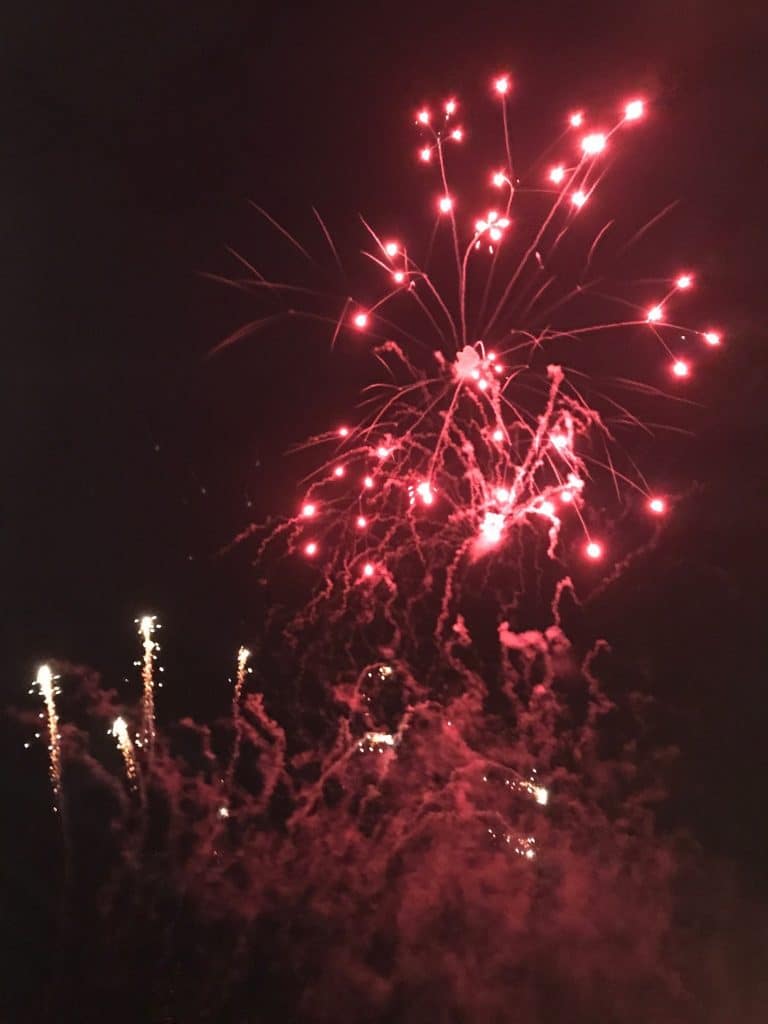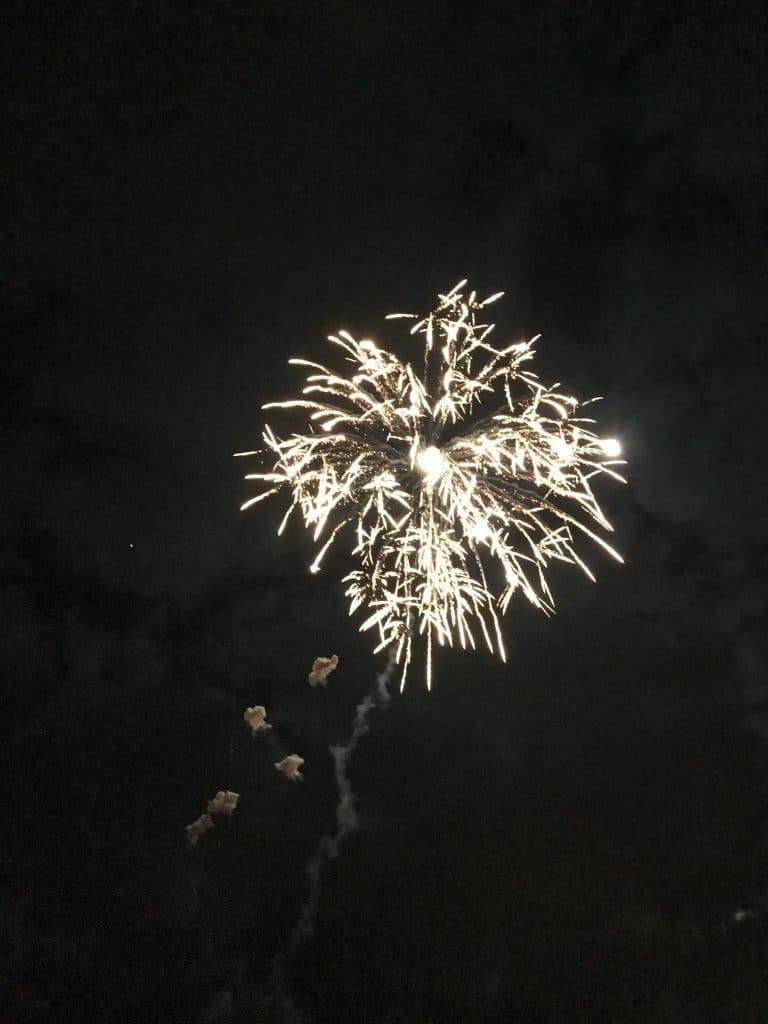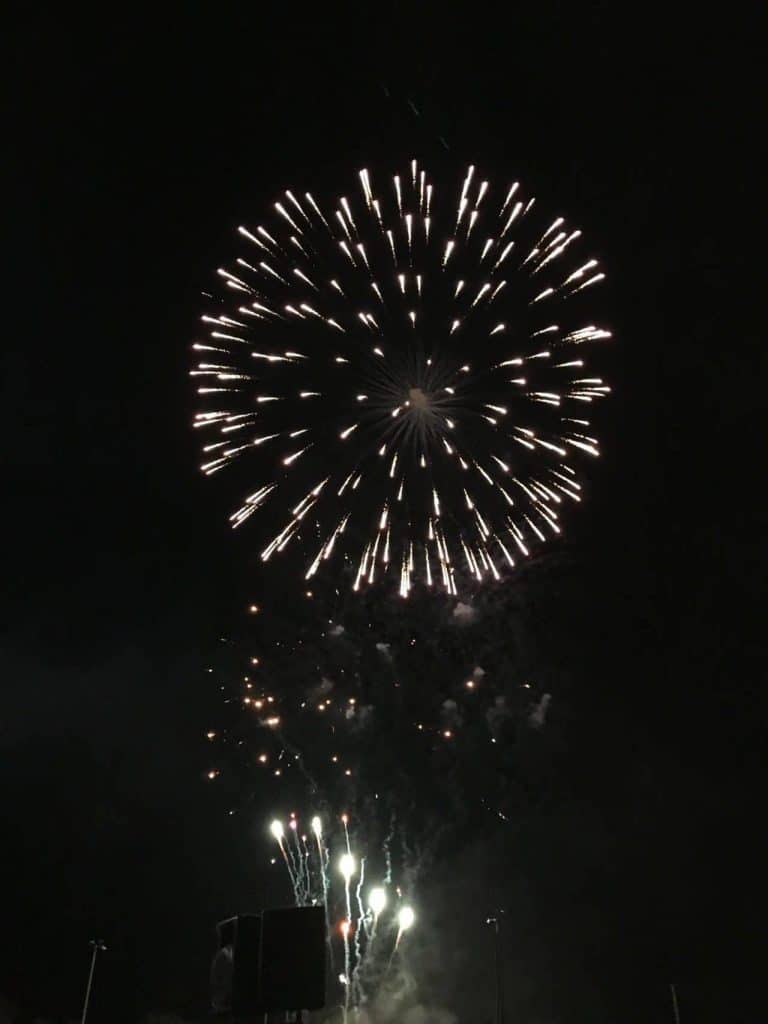 So for now we thank you, our teams and our clients for the help and support during 2017. On behalf of everyone at Multitech we wish you and yours a very Merry Christmas and a Happy, Healthy and Prosperous New Year.