Dedicated Workshop and Servicing Facility
Since inception in 1998 Multitech Site Services has grown to become the leading UK provider of Temporary Site Services with Temporary Electrics as a core service coupled with a focus on safety and reliability.
Inherent with success is the need for quality control and a programme of servicing and maintenance to ensure equipment and plant arrives on site having been tested and certified. This in turn provides an assurance of reliability to clients not just for initial use but for the duration of projects.
With this in mind, Multitech invested in a £300k, 3,500 square foot servicing facility where a dedicated team of trained, qualified electricians are directly employed specifically to look after the thousands of items of temporary site equipment including temporary lights, transformers, and alarm systems.
Adjacent to the Head Office and existing 14,000 square foot warehouse in Great Dunmow, Essex our Workshop and Servicing Facility means that clients benefit from:
A qualified, professional service team
Regular equipment servicing and maintenance
Prevention of on-site breakdown
Full service record for each item of equipment
All equipment serviced under QA systems and procedures
Off-site fabrication of specialist equipment
Guarantee of equipment being fully operation when arriving on site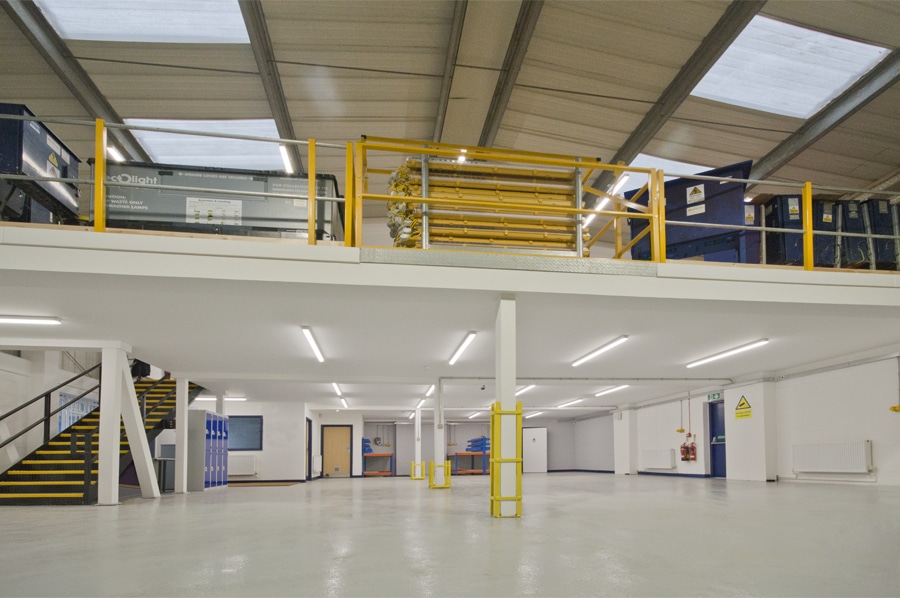 If you would like to visit Multitech, have a tour of our facilities and find out why Multitech is the preferred choice of leading UK construction and development companies for temporary electrics and temporary site services, we invite you to contact us.