Role Spotlight
Josh Deller
Apprentice Electrician
After successfully completing A 'levels in English, Psychology, and Religious Studies, Josh joined the business in mid-2021 on our apprenticeship program to become a qualified electrician.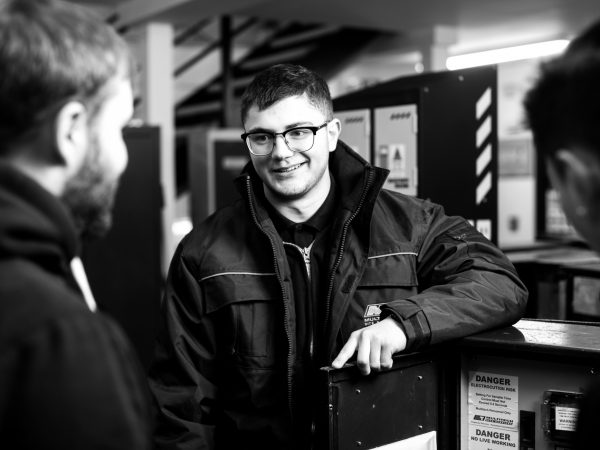 Initially completing a period getting to know the operations of our workshop, Josh's role now takes him on-site where under the watchful eye of his mentor he can observe live installations and undertake increasingly challenging tasks as his skills develop. Whilst working at Multitech, Josh will attend a local college one day a week over four years to become a fully qualified electrician.
Josh is a keen golfer in his spare time and attends regular classes in Brazilian Jiu Jitsu, a martial art based on ground fighting and submission holds. Although only with us for a short time, Josh loves the nice atmosphere he's found around the business and the fact his workload is clearly defined and structured. His natural enjoyment at being productive and seeing things develop from nothing are both indulged by the fast-paced and varied nature of our apprenticeship program, and we look forward to Josh continuing his studies and contributing to the team.