Role Spotlight
Jo Rumbelow
Commercial Manager
Customers of Multitech will be familiar with Jo, who has been with the business for almost 20 years and has become known as someone that's dedicated to getting the job done properly and always willing to help others.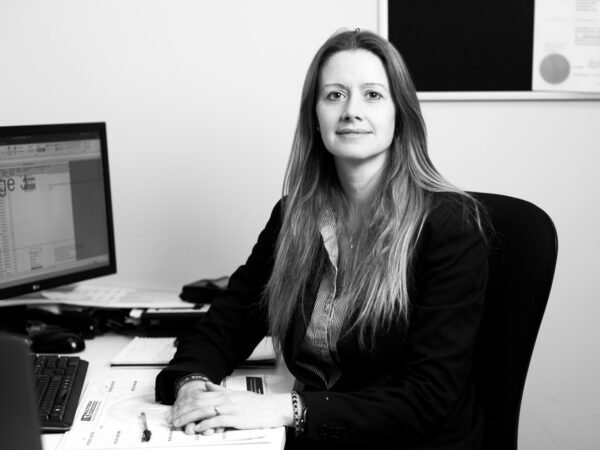 Jo joined in an administrative role within our finance team in early 2003 and has since taken ownership of various finance functions, completing training courses to enhance her skills and enable her progression through the business, including completing her MCIOB.
Jo has had great success forging strong customer relationships throughout her time with us and has continued to develop these since becoming our Commercial Manager in 2018. As a key member of our senior management team, Jo's customer interactions provide insights that make an invaluable contribution to the strategic direction and growth of the business.
Working at Multitech aligns with Jo's competitive nature and alongside the freedom to grow professionally she cites the challenging nature of the work as one of the main reasons she loves working with us.