Role Spotlight
David Woodham
Contracts Engineer
David is one of the longest serving members of the team having joined the business as a trainee in 2000 and contributed his considerable experience to various roles including Electrician, Senior Electrician, Supervisor, and Contracts Engineer in the years since. At the time, Multitech was a small electrical company and David joined as an apprentice electrician, but he has since completed his apprenticeship, achieved his Gold JIB card, and helped the company grow into a leading temporary site support services company working with the UK's most recognised construction businesses.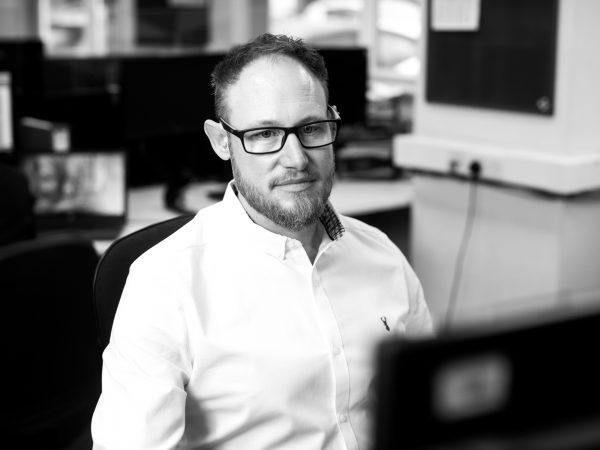 Our culture of attracting and retaining good people through offering training programs and opportunities for promotion has enabled David to help build and manage teams and get involved in multiple projects with different clients and it's this positive working environment, along with the company's forward-thinking approach, that he seen him stay and grow with the business over such a long period. David is a strong advocate of the business and believes we support our people with the tools they need to do their jobs to the best of their ability and recognizes their contribution with a good rewards and benefits package.
David's list of things he enjoys doing in his spare time includes running, swimming, cycling, climbing, hiking, shooting, kayaking, paddle boarding, snowboarding/skiing, and going to the gym.