Role Spotlight
Hendrix Bautista
Electrician
Hendrix joined us on a temporary basis in the early part of 2017 and has since contributed as a Warehouse Operative and Trainee Electrician before being appointed as an Electrician in October 2021 and during his time with us he has completed his NVQ and achieved his Gold JIB card.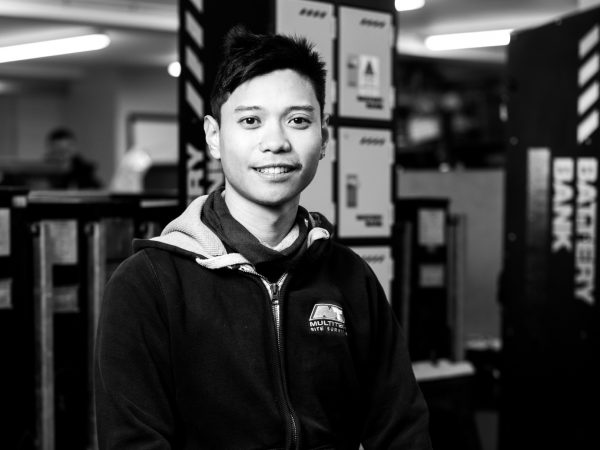 Now he relishes working on site delivering temporary site support services to the highest standards and ensuring our clients are always satisfied, with his commitment to representing our values recognised last year with a company award.
Hendrix enjoys the positive, welcoming atmosphere around the business and feels the company benefits package is one of the many reasons we're a great company to work for. When he's not working, Hendrix likes socialising with family and friends, gaming, and working on cars.