Role Spotlight
Kosta Veziri
Logistics Manager
Joining us as the Billing Team Leader in October 2018, Kosta was promoted to Billing Manager a year later and in September 2020 progressed to be our Logistics Manager, overseeing our warehouse operations to ensure our inventory remains organised and accessible and our client needs are met.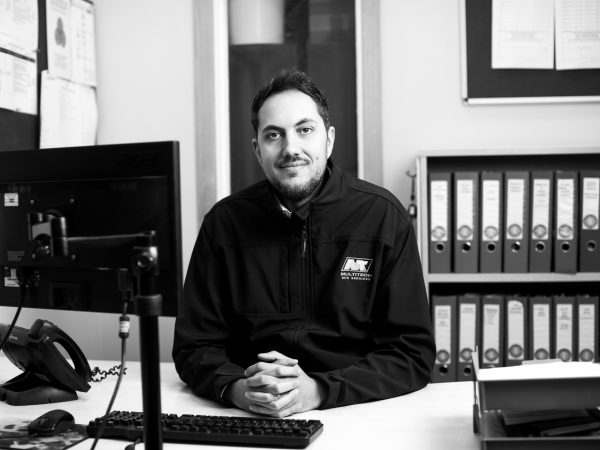 Finding Multitech an environment where he can showcase his skills and knowledge, Kosta has taken full advantage of internal opportunities to develop his abilities in new areas and he embraces our inclusive culture by regularly sharing ideas and suggesting new ways of working.
The highly experienced and knowledgeable management team, variety of work, and scope to develop within the company are among the reasons Kosta would recommend us to others and when he's not at work, Kosta enjoys spending time with friends and family and following his beloved Tottenham Hotspur.