Role Spotlight
Amelia Whitehead
Senior Contracts Support Assistant
After a period as a Trainee Accountant, Amelia sought a career change and joined the business in April 2019 in search of new challenges with opportunities to progress and learn new skills. Starting as our Contract Support Assistant, she has become an integral part of the team and her contribution was recognised with promotion to Senior Contracts Support Assistant in October last year.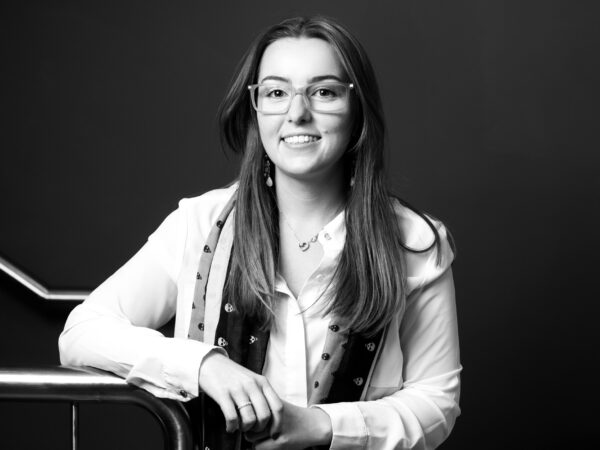 Amelia performs a range of administrative and logistical duties in our busy head office, engaging her strong communication skills to support colleagues in maintaining outstanding levels of service to our clients.
Amelia has added considerable value to our recruitment and onboarding procedures and contributed to other process improvements that have enhanced productivity levels. She thrives in the inclusive, fast-paced environment at our head office and feels respected and valued by her peers and the senior management team. The culture of the business is one that supports individuals, and Amelia feels empowered to learn new skills and assist colleagues in a number of areas.
Away from work Amelia likes to spend time with family and friends and enjoys finding and exploring new holiday destinations where she can soak up the sun. Other passions include the great outdoors and keeping fit, ideally both at the same time.